The Products You Need To Upgrade Any Coffee & Tea Service
To The First Class Experience
Premium coffee products and vending machines are available now across
Southern California, Las Vegas, Nevada , and Phoenix, Arizona
Proudly Pouring
We are a proud authorized distributor of Peet's Coffee. Get the quality taste of craft coffee at a competitive price with us today!
Premium Brands With Quality Taste
We offer a wide selection of brands and blends that will satisfy any taste your coffee & tea program demands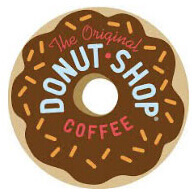 Reinvent your coffee program with our First Class brands and products. Reach out below to learn more!